ADULT SUNDAY SCHOOL
9:40 AM CLASSES
This class is currently studying the minor prophets in the bible. This class is not focusing on a particuler book of the bible at this time, but is referencing the bible in every lesson.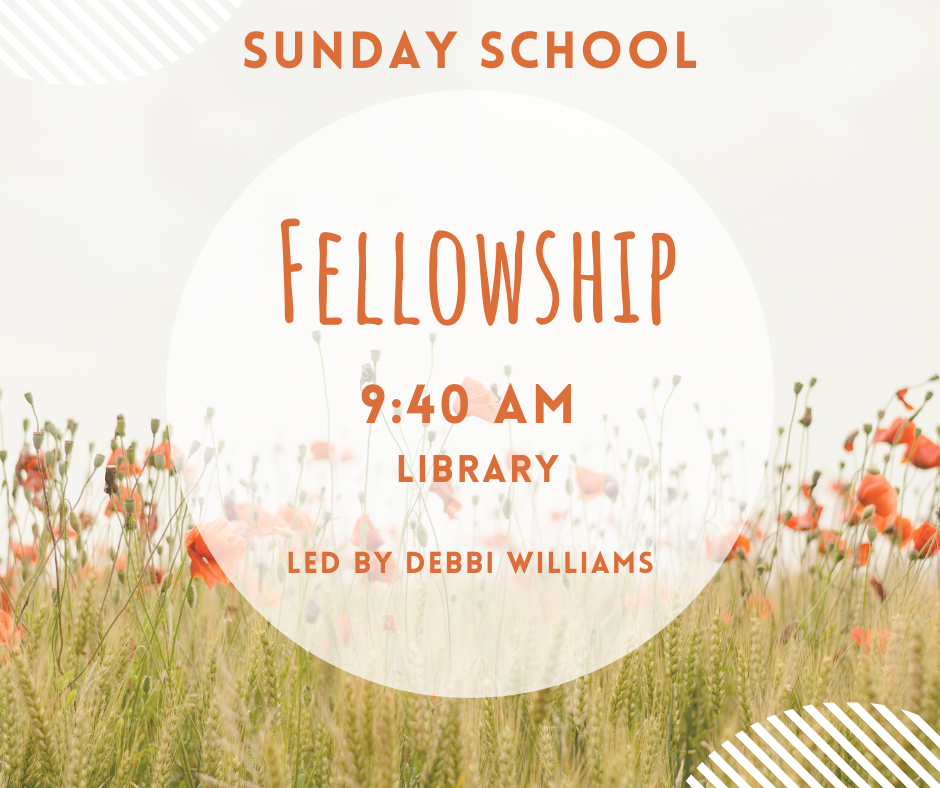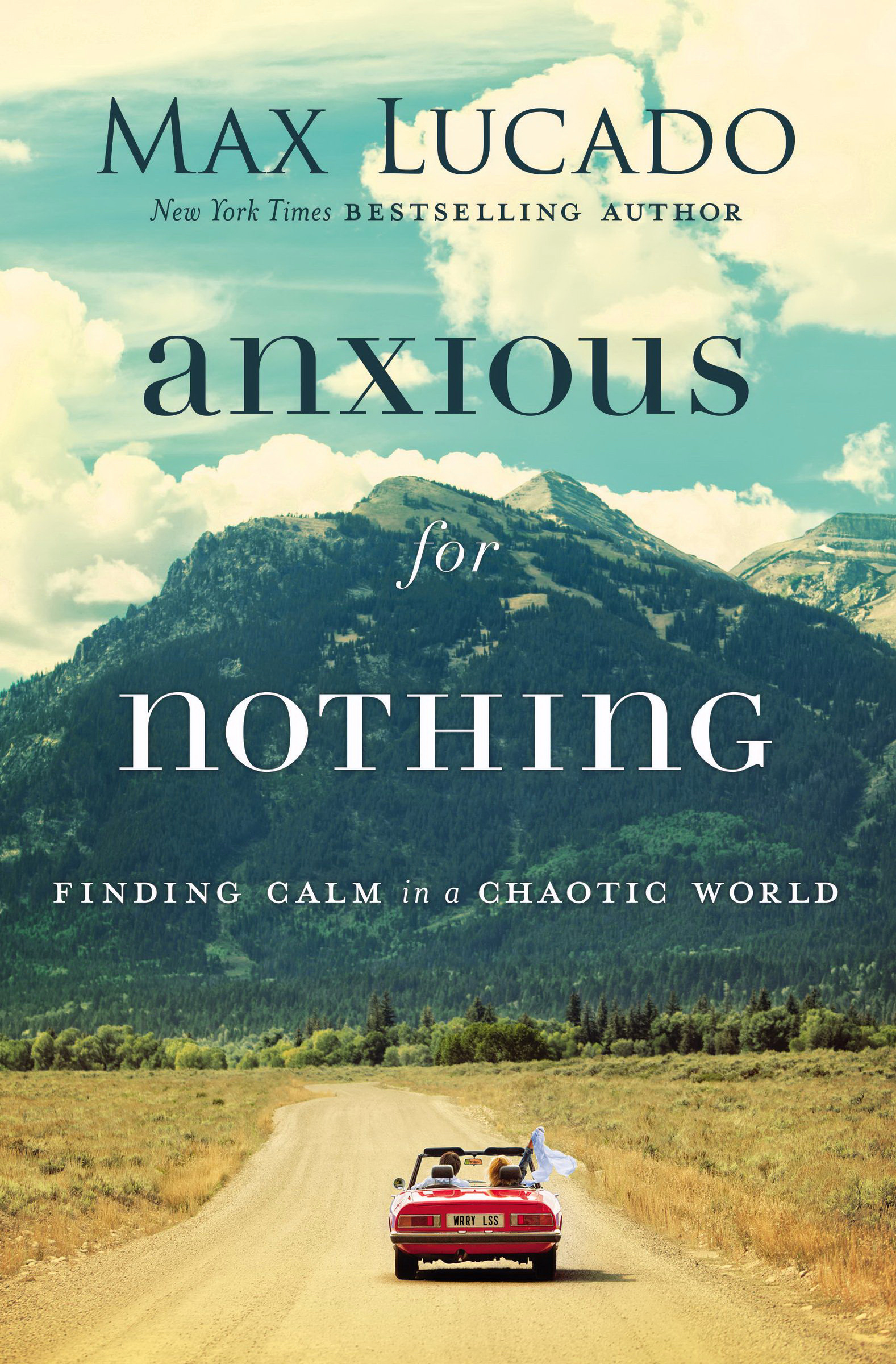 Does the uncertainty and chaos of life keep you up at night? Is irrational anxiety your constant companion? Let God help you win the war on worry and receive the lasting peace of Christ.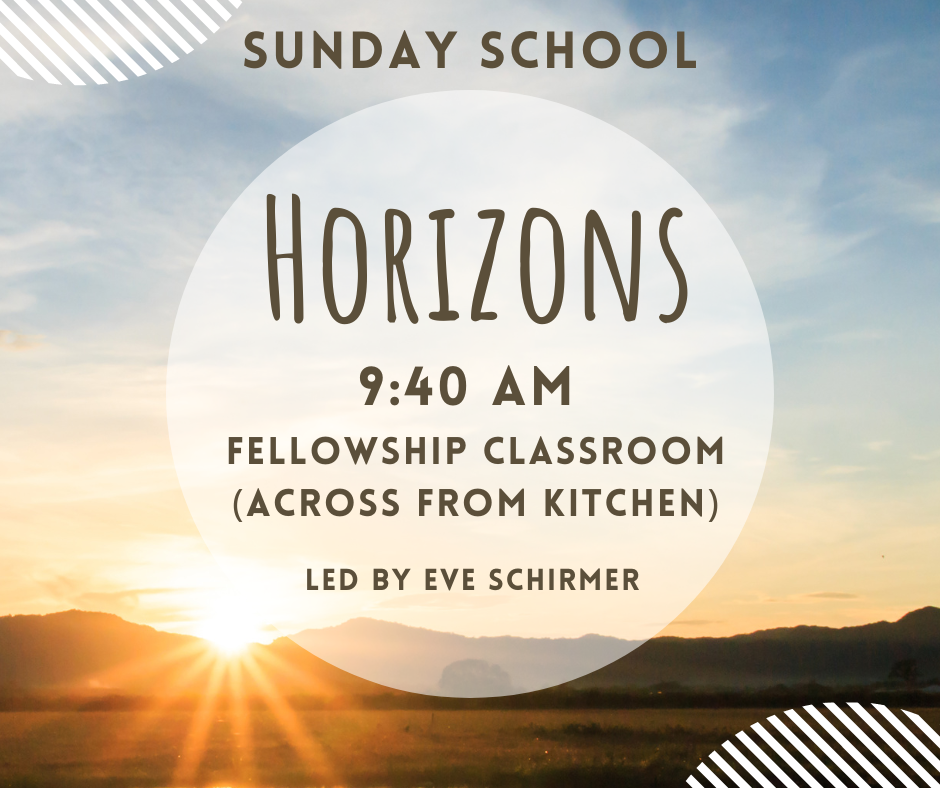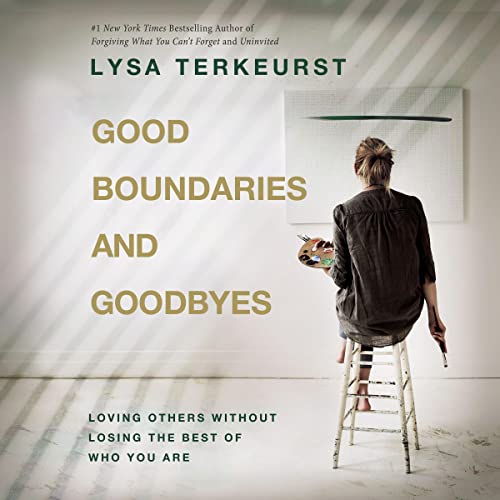 Is it unloving or selfish to set a boundary? Are Christians ever called to walk away from a relationship that's no longer safe or sustainable?
Understand the five factors to remember when implementing healthy boundaries. Determine the appropriate amount of personal and emotional access someone has to you based on how responsible they'll be with that access. Stop being misled and emotionally paralyzed by wrongly interpreted or weaponized scriptures that perpetuate unhealthy dynamics in difficult relationships. Overcome the frustrating cycle of ineffective boundary-setting with realistic scripts and practical strategies to help you communicate, keep, and implement healthier patterns. Be equipped to say goodbye without guilt when a relationship has shifted from difficult to destructive and is no longer sustainable. 
 You'll be relieved to learn that boundaries aren't just a good idea, they're a God idea.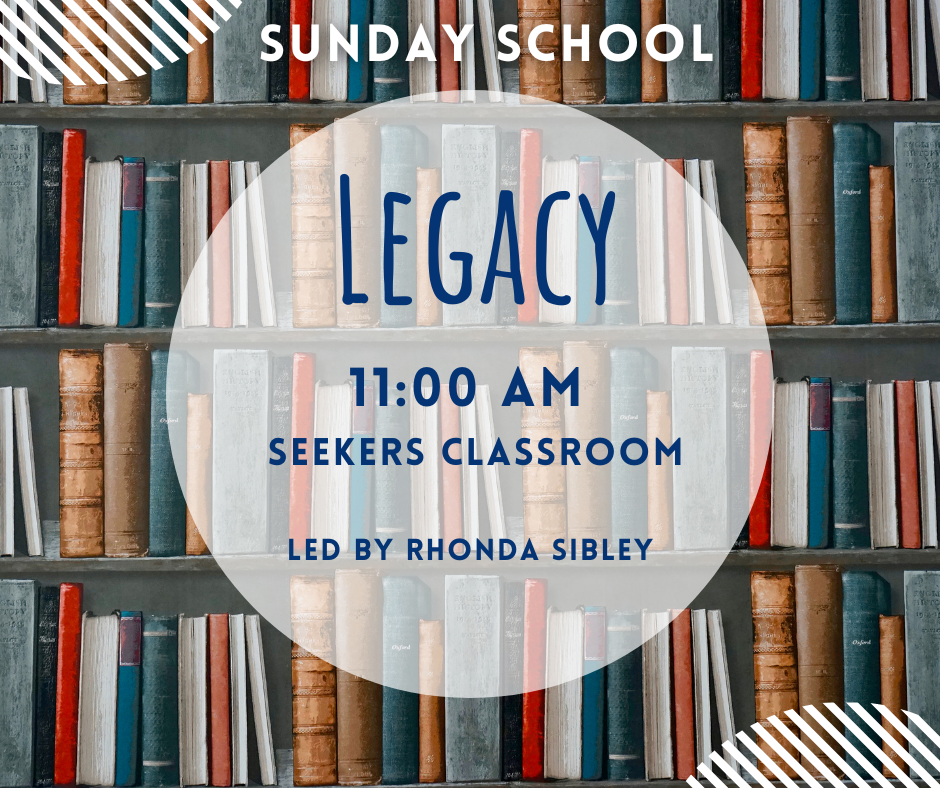 This class is currently studying how Christianity compares to Islam. This particular study is being led by Darrin Harris-Fain.
This class does direct Bible Studies focused on a book or person in the Bible. The format of these studies varies. Sometimes it's reading a book of the bible together and discussing afterwards or using a study guide related to a book of the Bible. Sometimes it's watching a video series and discussing afterwards.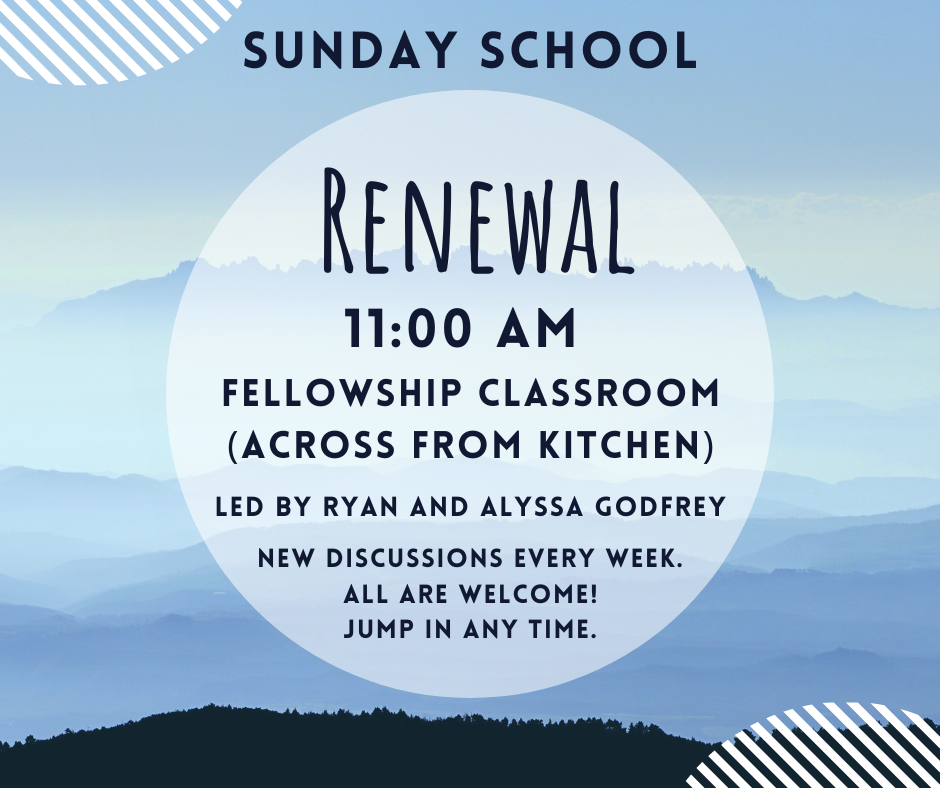 Just like everything good, the Thirty-Something Sunday School group is getting a reboot. The new class is called "Renewal" and is open to anyone (singles, couples, parents, dog lovers, cat lovers, Auburn fans, Alabama fans, you get the picture). Join us for the whole season or sit in an episode at a time. In the Renewal group, we will focus on one topic each week in an interactive and discussion-filled format. This is the perfect place to get connected whether you are new to Trinity or just looking for a group to hang out with for an hour on Sunday mornings.
OTHER ADULT STUDIES AND GROUPS