At Trinity we have seasons of Wednesday Night Programming. We have suppers at 5:00 PM followed by studies at 6:00 PM. There are studies for adults, as well as programs for youth and children. Choir Practice is at 6:30 PM on Wednesdays for anyone wishing to join.
Our Wednesday Nights Spring Season will start on February 1st, 2023!
We will be having a crockpot dinner fundraiser on February 8th at 5 PM – Bring a crockpot dish of your choice! Email [email protected] to let us know what you plan to bring. Funds collected at this dinner will go towards tornado relief.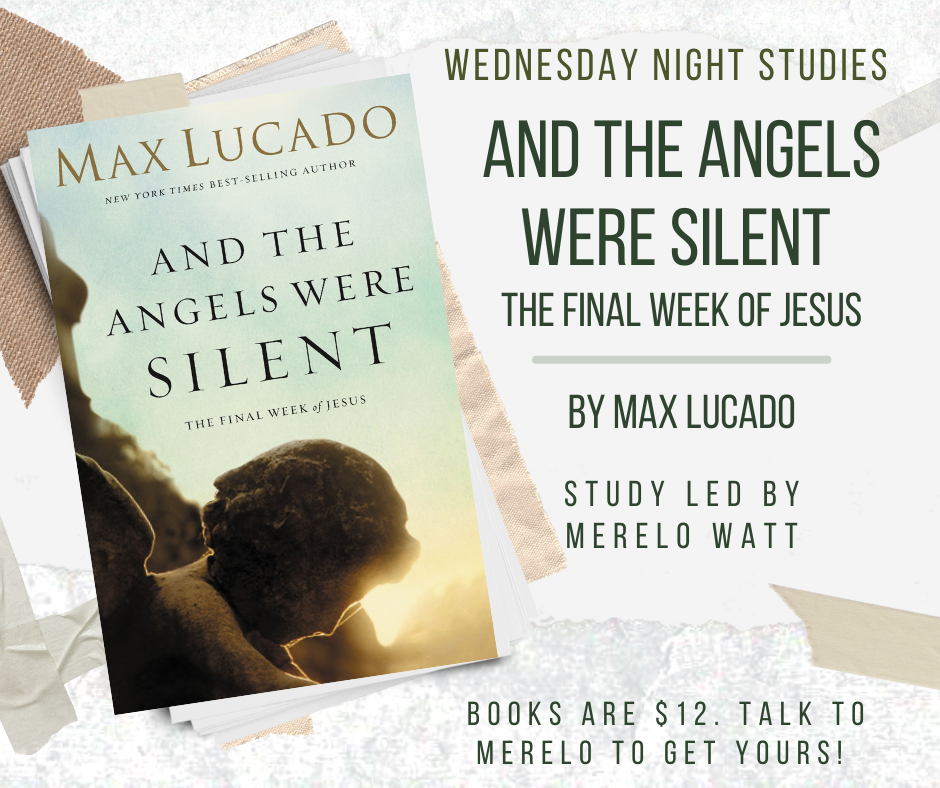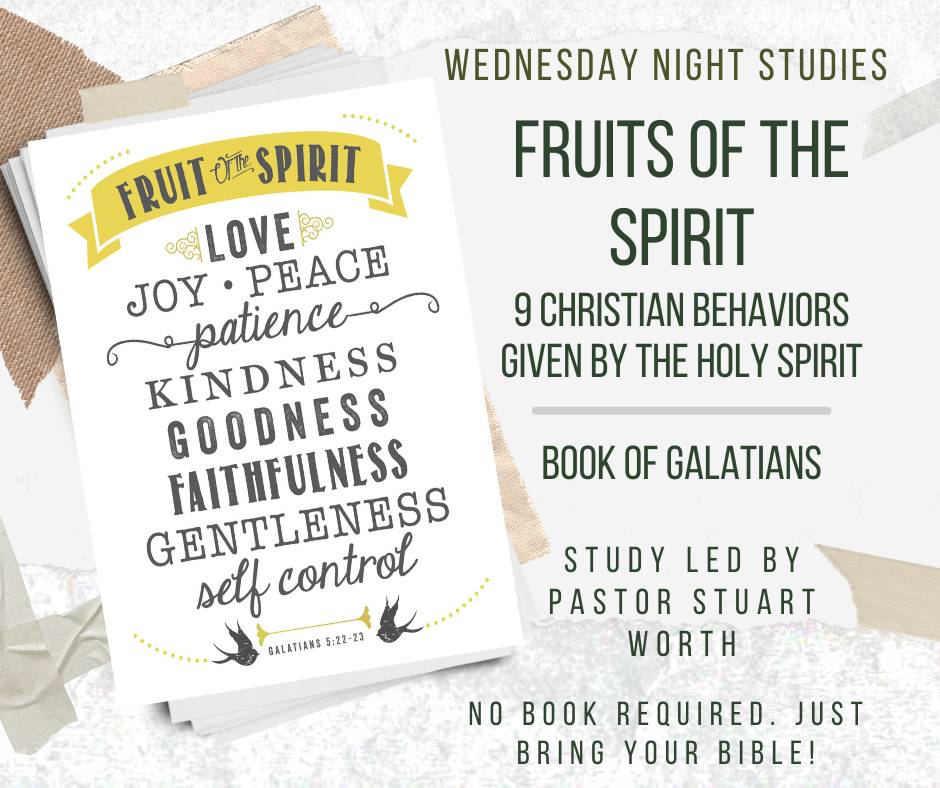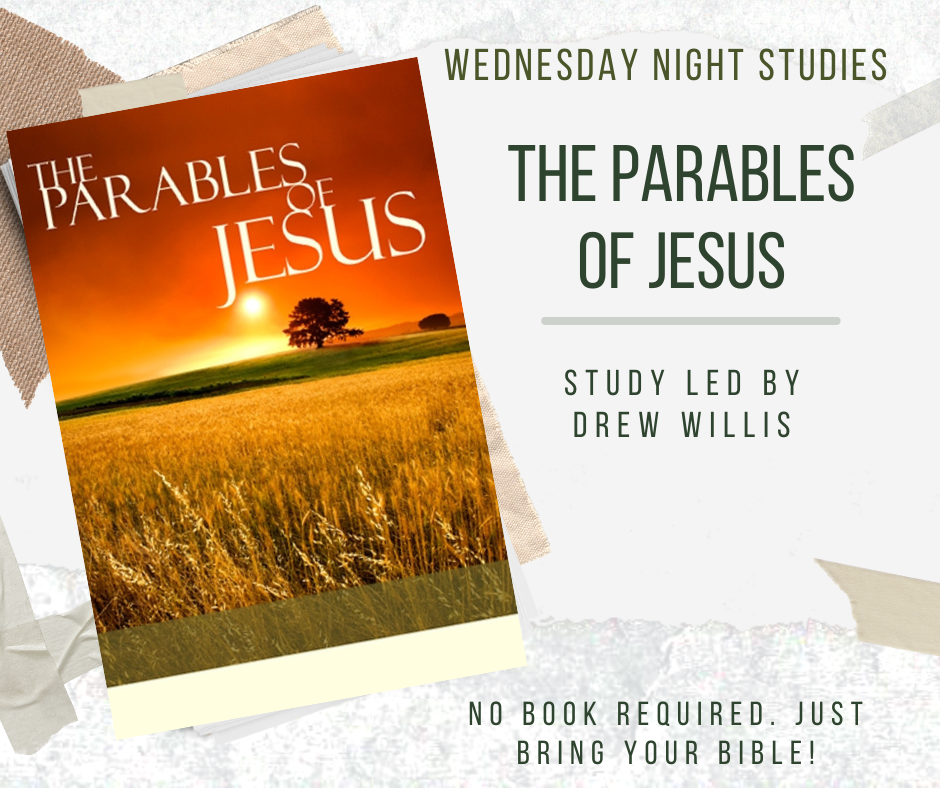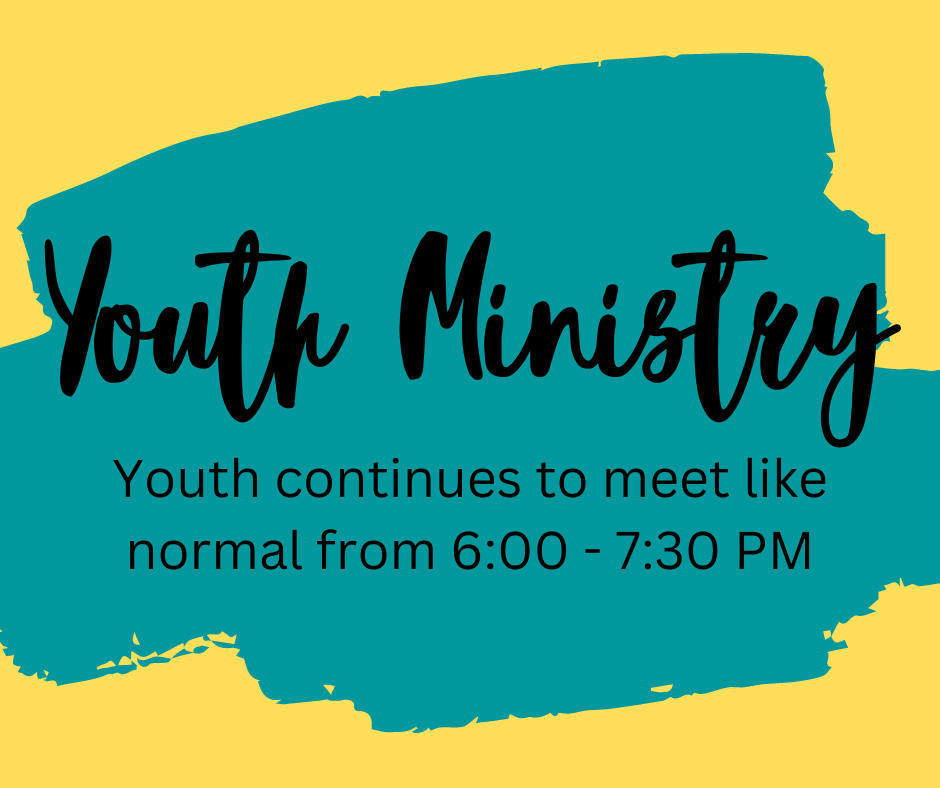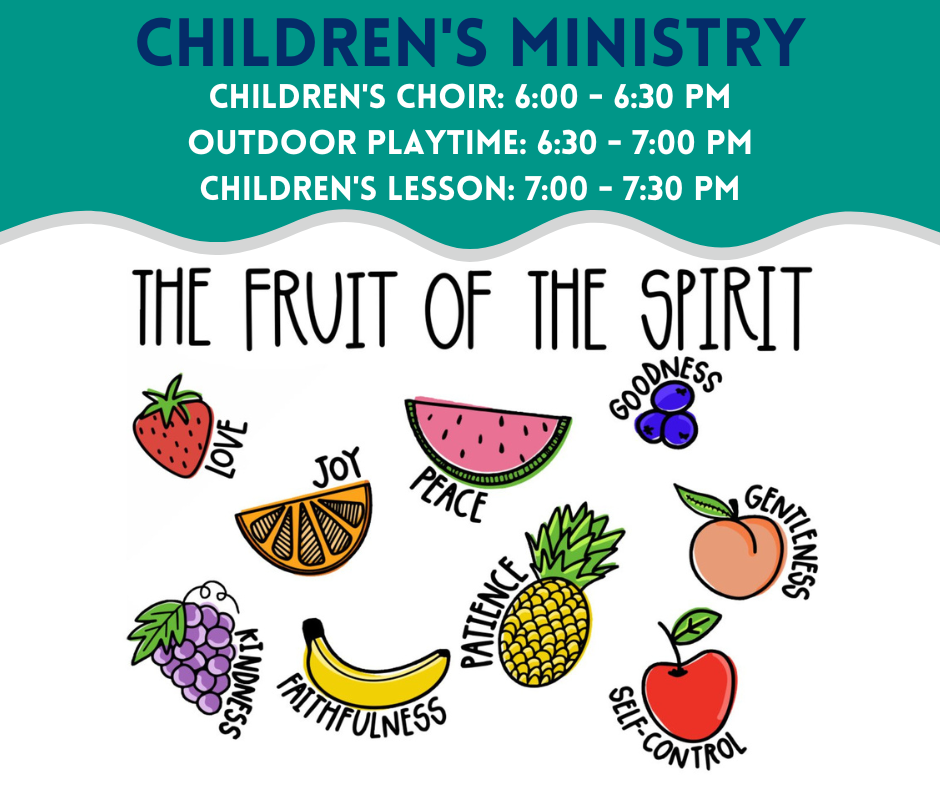 Here are some photos from the Fall 2022 Season: